Angels Daycare Maasailand School
Project stalled due to lack of funds.
VCK Angels Daycare School is located in Maasailand Kajiado Central in a remote area of Oleibolojijik  which is 40 kms from the Kajiado main road.
The temporary class has 70 children – divided with a plywood to make two classes which contain pre-unit  and standard one.
The young children travel for 2 to 4 hours to attend class.  Some are so young so their parents have to accompany them to and fro. Their parents are so poor to afford breakfast for them and they can not concentrate so our care giver in maasailand Joseph together with Jane struggle to  feed them with porridge once in a while.
We humbly request any well-wisher, church, groups, schools, or any organization to provide these precious children with a feeding program where they can have breakfast and lunch. The money paid to the teachers is mainly gotten from the handcrafts we make, since we have no other source(s) of revenue.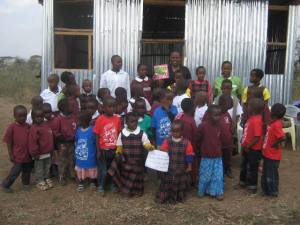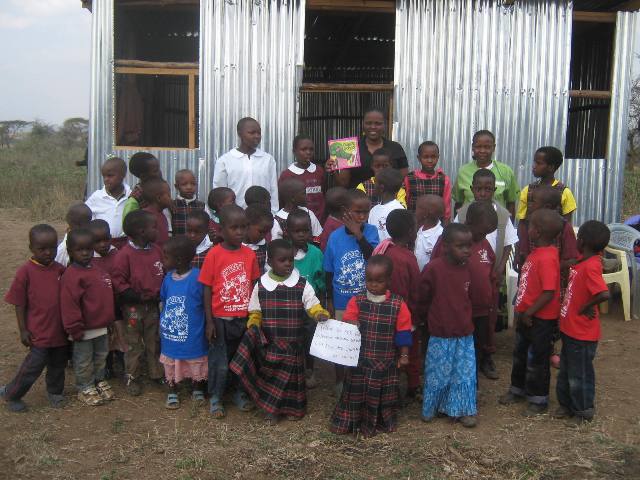 Clean water is a problem also so we need a borehole and a van to pick the children from their location to bring them to school and back.
We desperately need to build more classes because the children are forced to join other schools when they complete standard one and these frustrates them as the schools are so far and others fail to go to school.
We are trusting the Lord that we will get the school built permanently and have a full administration block and medical center where the locals can be served without having to go all the way to Kajiado town which is 40 kms away and there is no transportation.