Endeleza
Positively changing lives
Endeleza means improving further
We are working with a youth ministry together with partners in Cincinnati, OH and Nairobi, Kenya. In this program, our aim is to reach out to the youth in Kenya, especially the girl and boy child through the following:-
1. Transform their lives by teaching them the word of God, showing and sharing with them the love of Jesus Christ
2. Encourage behavioral change
3. Empowerment for self sufficiency through income generating projects
The following are some of the beneficiaries of Endeleza Project:
1. 20 women living positively have been trained on Making Crafts
2. 20 Girls have been trained on making crafts and Beauty Salon
3. 15 Boys have been trained on beauty and making crafts
And we still continue to train new groups.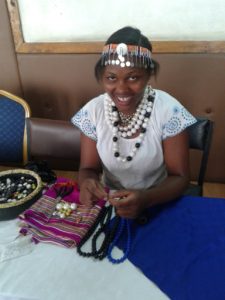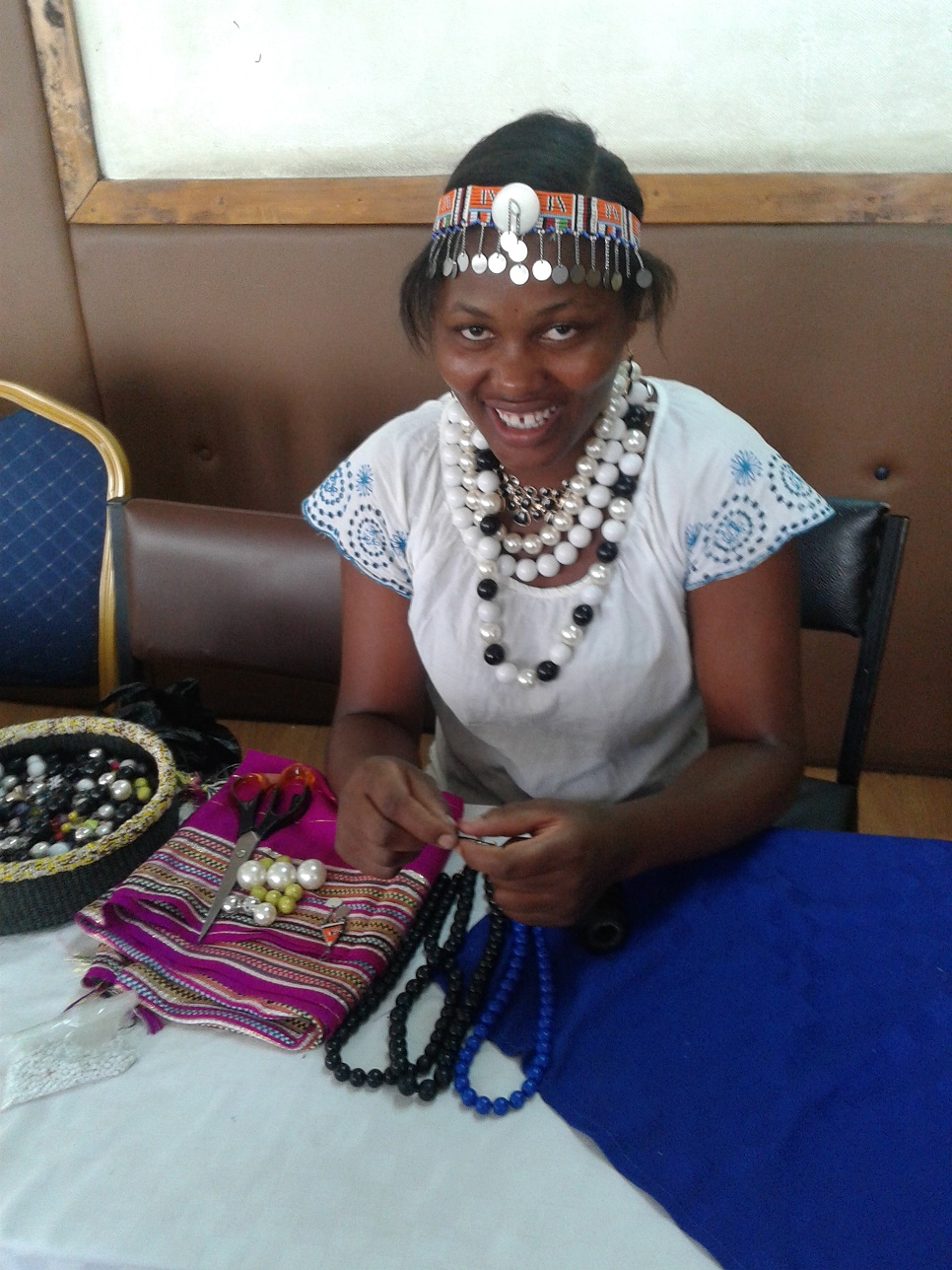 Endeleza project depends on the crafts that we sell locally and USA as we do not have any other source of income.
Most of the people trained have earned jobs because of their hard work while those that are not employed help with the running of Endeleza programs especially when we are training new groups or when we have events.
By buying the jewel and the crafts we make you will be supporting our projects and some on the needy cases we meet along the way. May the Lord bless you as you support us.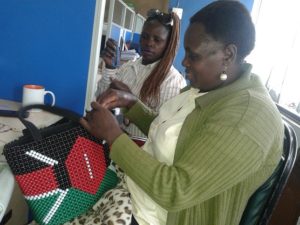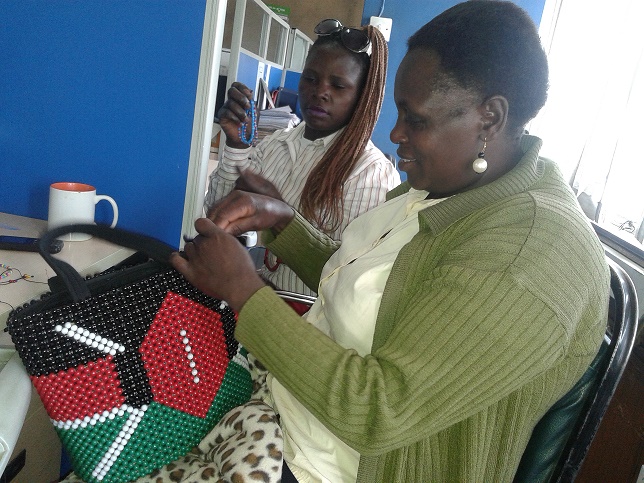 Endeleza Girl Child Project
is as a result of the following observations:-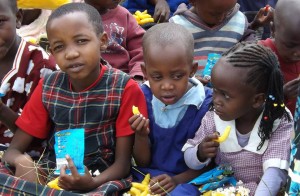 The girl child is more likely to drop out of school to take care of a sick parent.
She will be plucked out of school to be married off and sometimes to a man old enough to be her grandfather, she may be at a risk to get engaged to a partner living with HIV.
Commercial sex workers need transformation by way of appreciating them and showing them love and encouraging them that God loves them and He is able to change them.
They have babies at tender age maybe out of rape or forced marriages and need to get back to school and complete their education .We encourage abstinence as far as it is in their control, completing their education and build their career before marriage.
Child abuse – when these girls are young and their parents are not in a position to support them, they are engaged in looking for casual jobs where they maybe mistreated doing housework, hard labour etc. A lot of responsibility is given to them and they are overloaded with work which even make them give up in life. and lead a very frustrating life.
They are orphans or vulnerable children who are also taking care of their parents living with Aids like the case of one girl by name Cynthia whose mother is living positively. She is only 17 years of age and already she has two children and with a heavy responsibility of taking care of her mother.
They have talent and want to learn beauty care and jewelry work.
This program is aimed at affecting positive change in boys, such as:-
Most of boys are ex drug abusers and they want to reform.
They are orphans and have no one to take care of them.
They dropped out of school because of lack of school fees in secondary school.
They have talents and want to advance.
They want to learn how to do barbershop work.
They are are ready to change.
They have done some gospel songs and want to live a good life.
We target children and youth from the very poorest communities of Nairobi and the surrounding areas – the peoples settlement schemes of Korogocho, Kiambiu, Sinai, Kibera, Mathare, KCC and the remotest area of Maasai land.