Voluntary Counselors Kenya
Changing lives, one family at a time.
Support a project of your choice
We've Been Changing Lives For Over 15 Years
Voluntary Counselors Kenya was founded in year 2003 as a community based organization. Our mission is to help in eradication of poverty in the disadvantaged communities through programs aimed at women and youth empowerment.
Currently, we have an informal school (a care centre) in a remote area of Maasai land, where we have one temporary class with over 50 children and a run feeding program.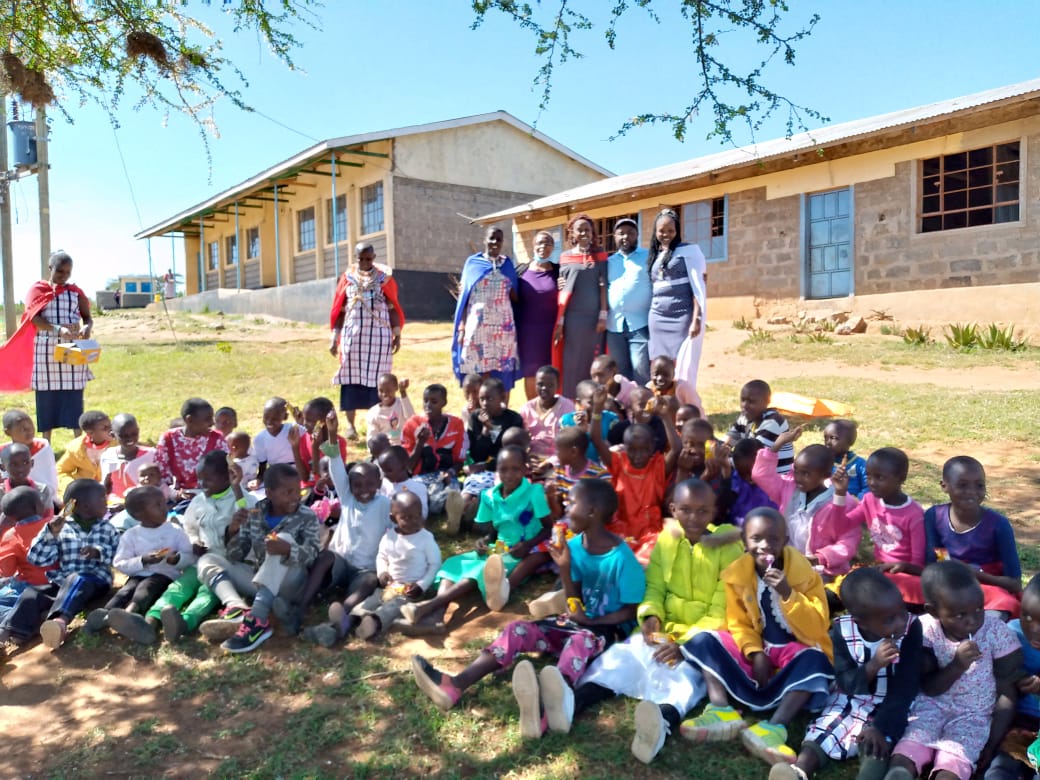 Call Us For More Details:
(254) 715-397-769
Child Sponsorship Initiative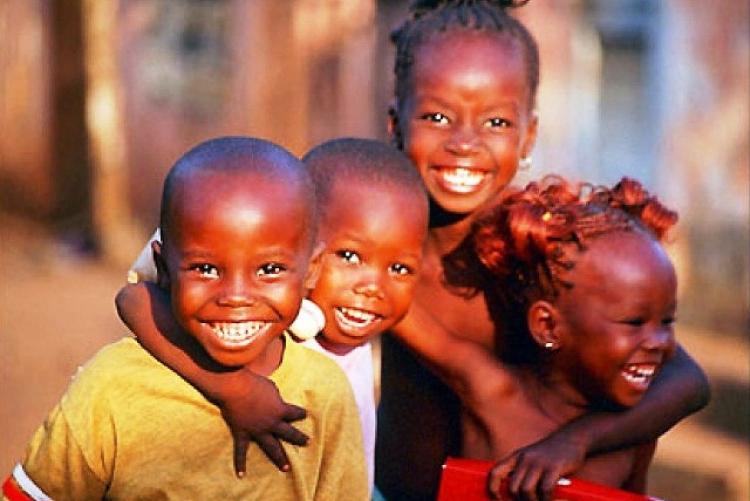 Child Sponsorship Initiative
By the Grace of God, we have over the years supported needy children through raising sponsorship for their basic needs and education. The program helped them through lower and secondary school.