VCKenya has embarked on a project to transform the lives on families in the Maasai community. Largely this community leads a pastoralist lifestyle, moving from one location to another in search of green pasture for their livestock which have been their main source of livelihood.
However, in the recent times due to changes in the weather patterns and increase in population, the Maasai community has been forced to engage in other activities that would support their families. It is with this in mind that VCKenya has embarked on an ambitious project namely the Vertical Garden Initiative for the Maasai Community in Kenya.
A vertical garden in constructed by filling up soil in a special sack. Each vertical garden is constructed using 5 wheelbarrows of soil thoroughly mixed with 5 wheelbarrows of manure to fill it and 20 ltrs of water per week required for watering the seedlings. Total cost per each is 100 US Dollars. This will support a family for a period of 2 years.
Such a garden can support a family by providing their daily ration of vegetables and also giving the extra to sell as a new revenue stream to support themselves.
We invite you to be part of this noble project; there are about 3500 families in need and living in semi arid areas that would really benefit from this project. Partner with us today – https://www.vckenya.com/support-us/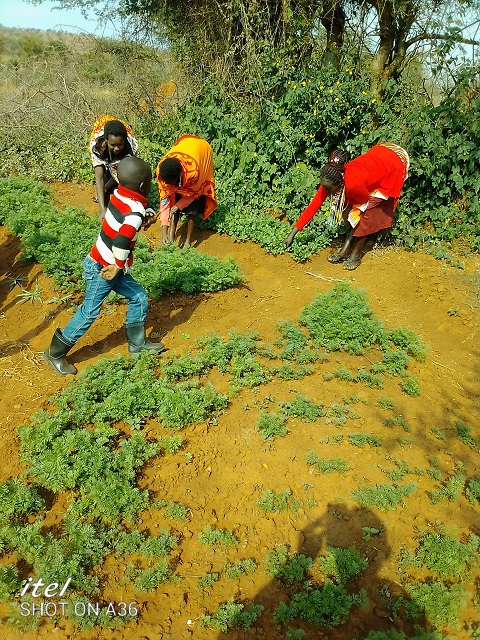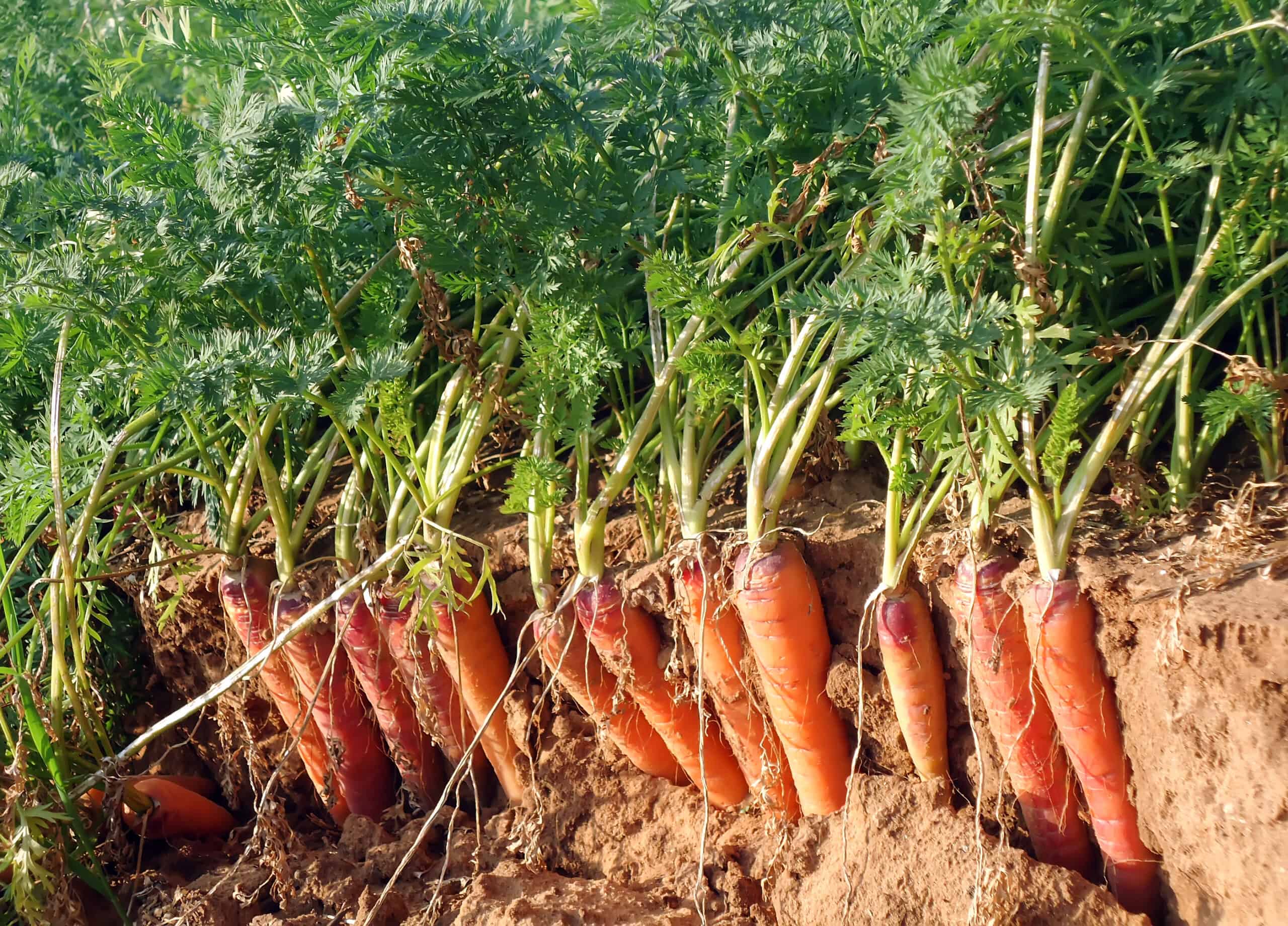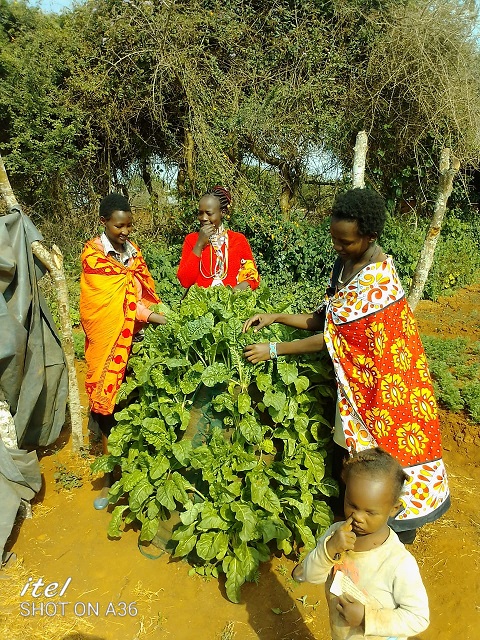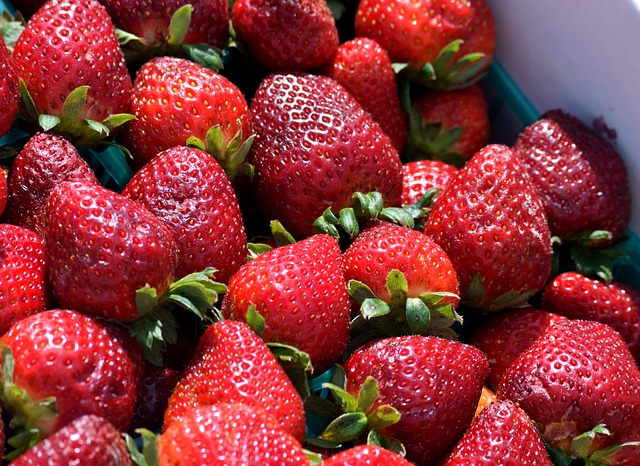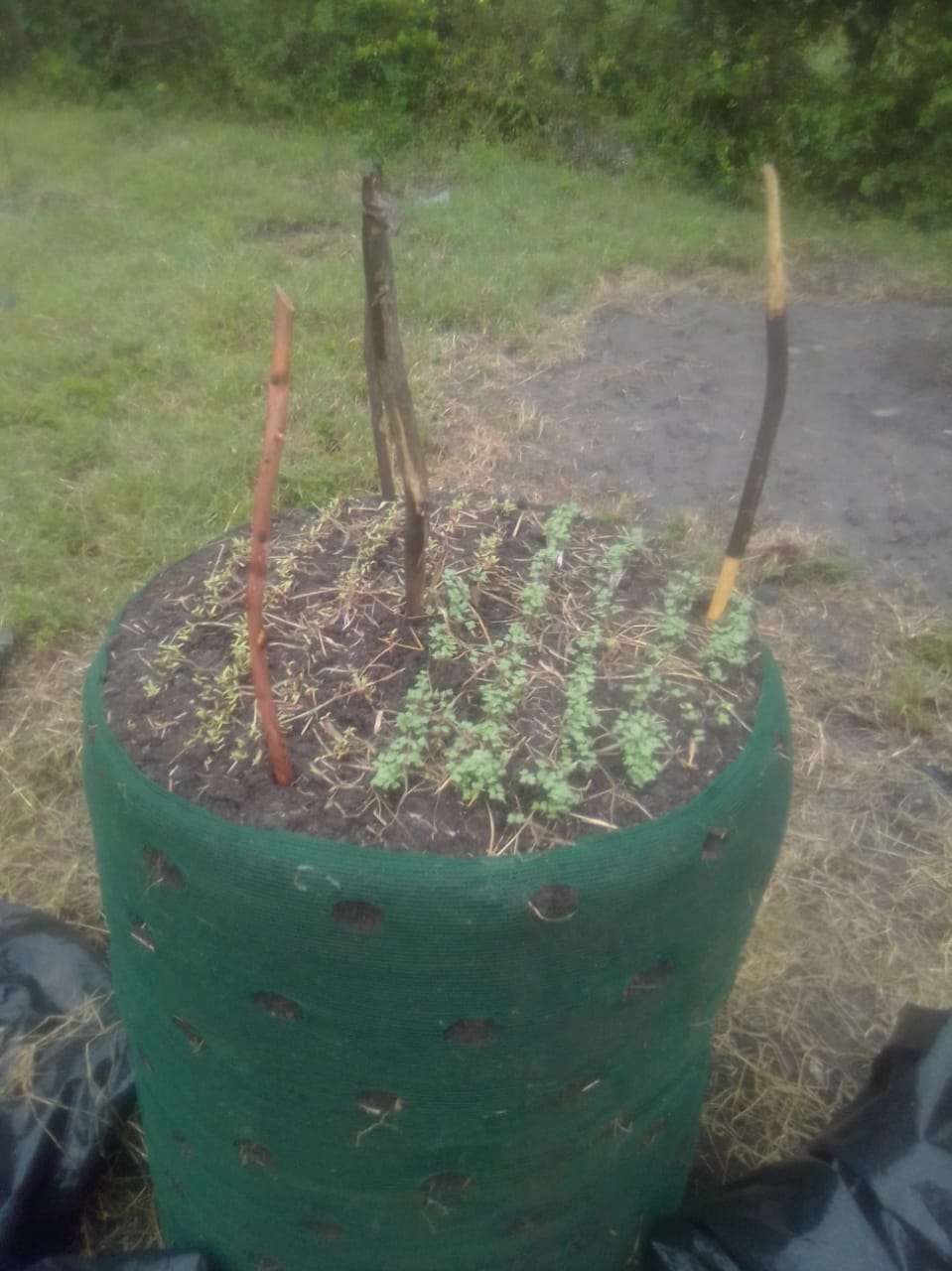 We invite you to support one family's vertical garden today!!