We Support Numerous Children and Community Initiatives.
Ongoing Initiative – Child Sponsorship
Check the Progress of Current Causes!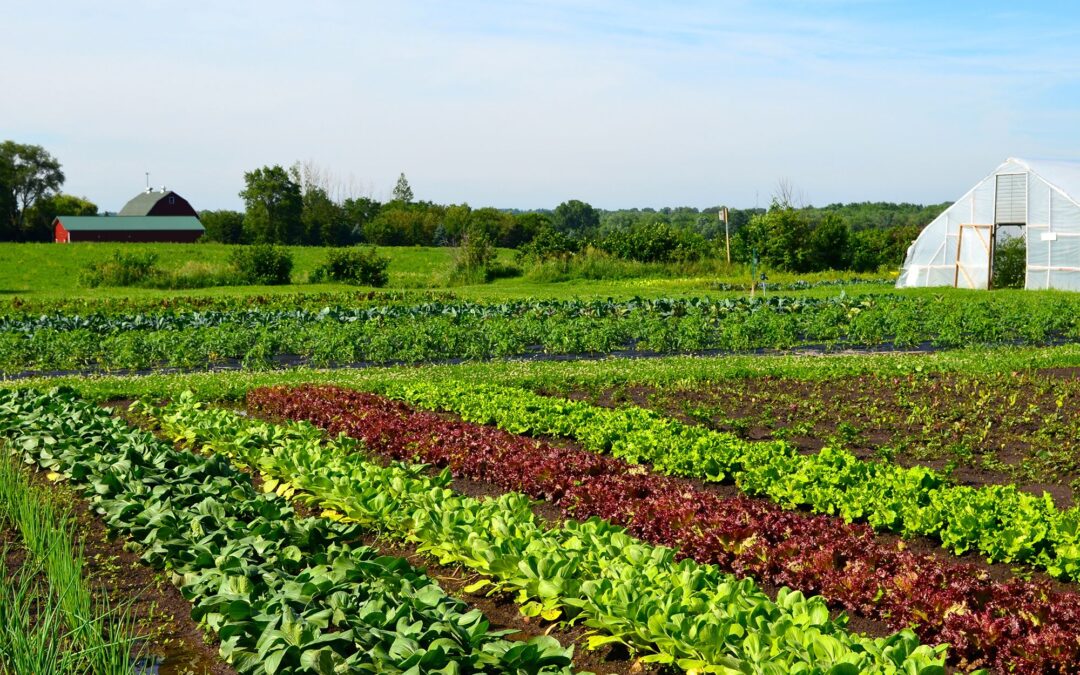 Voluntary Counselors Kenya, (VCK) seeks funds to help the community in Maasailand have access to domestic farming that will allow them to train and become self-reliant. We have provided clean water in the community where they had lacked clean water for the past 15...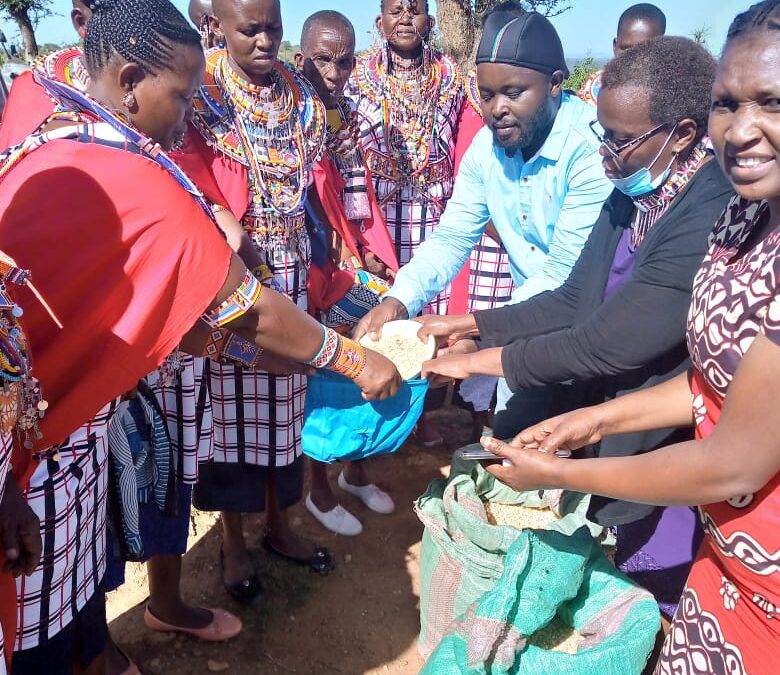 2020 was a harsh year, even more so for those people in far flung areas like Indoinyo who are dependednt on the help they get from well wishers. Covid 19 created a situation that rendered such assistance almost impossible to get to them for the most part. However, VCK...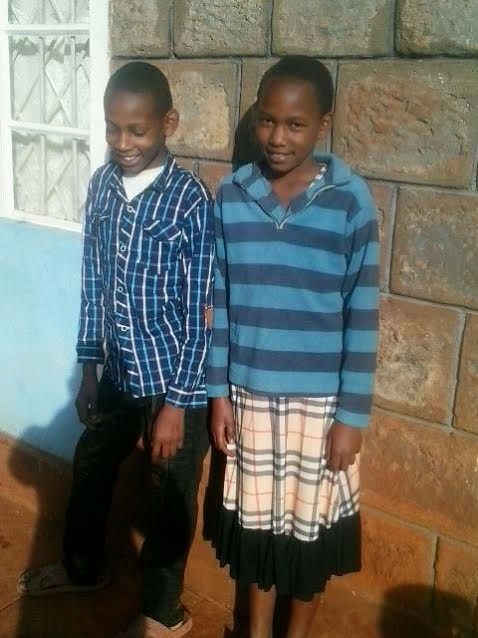 Over the years, we have support children from needy families through support from well wishers like yourself. It has been a journey that has seen many lives transformed and we look forward to supporting many others in the days to come through our partnership with...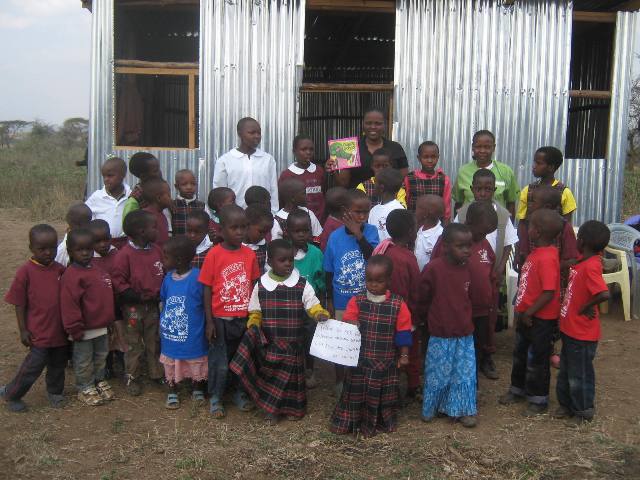 VCK Angels Daycare School is located in Maasailand Kajiado Central in a remote area of Oleibolojijik which is 40 kms from the Kajiado main road. The temporary class has 70 children – divided with a plywood to make two classes which contain pre-unit and standard one....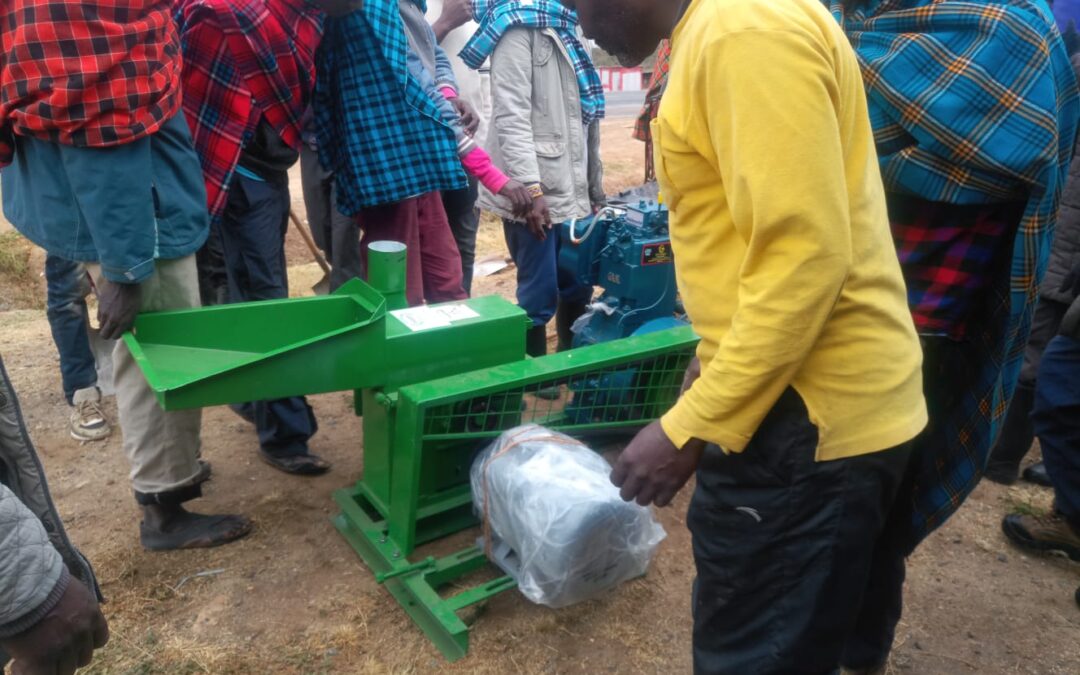 This community in Maasailand need not travel from as early as 4am in search of a posho mill to get there maize grinded; Thankfully, we got a...
read more
VCKenya has embarked on a project to transform the lives on families in the Maasai community. Largely this community leads a pastoralist lifestyle,...
read more
Support the VCK Experience…..