Voluntary Counselors Kenya was founded in year 2003 as a community based organization. Our mission is to help in eradication of poverty in the disadvantaged communities through programs aimed at women and youth empowerment. We are currently overseeing various programs in which orphaned children majority of whom are HIV Positive are able to live a normal life, including eating healthy meals, easily accessing ARVs and can  continue with their studies. In our Children Support Program, children facing challenges at home are individually sponsored by well wishers. There are many more cases we would love to assist but we are limited financially. We are appealing to people of goodwill to partner with us to benefit more children. With as little as 30 US Dollars per month, you can cater for the basic needs of a child. Join us and be part of our campaign.
As VCKenya, we have had the privilege of organizing free medical camps in different locations in the rural areas, in the different counties in Kenya. We partner with trained medics from outside and within the country. In the medical camps, the medics provide free medical care, create awareness on healthy living. For critical cases, we refer them to hospitals within Kenya for specialized treatment. These clinics include dental clinics, maternal health clinics and free eye check ups.  
VCK largely depends on revenues raised from selling crafts by the team members to support its programs. We have also been lucky to have friends both locally and international to partner with us in some projects. We really appreciate all those who have gone out of their way to support us both financially and in kind. Every gift we have received has impact the lives of the beneficiaries positively. Thank you and May God who sees everything continue to bless you abundantly. As we continue to oversee the operations of all our programs to ensure they continue running successfully, we can not ignore the fact that there are still other people who we would like to reach but are currently unable due to financial constraints. It is for this reason that we are appealing to
YOU
to join us in our quest to empower the disadvantaged ones around us.
No gift is too small, partner with us today.
Support Us
Bank Account Details
Barclays Bank Of Kenya Account No. 1180357
We have various programs running, and should you require more information on a specific program or would like to start a program in partnership with us, kindly let us know. Should you have queries, concerns or suggestions, feel free to contact us.
Voluntary Counselors Kenya (VCK)
7th floor, KTDA Plaza, Ronald Ngala Street P.O. Box 7365-00200, Nairobi, Kenya.
Phone:
+254 715-397-769  
Email:
[email protected]
Partner with Us Today
Together we can eradicate poverty, empower communities and impact generations! Let's provide solutions today.
Our Projects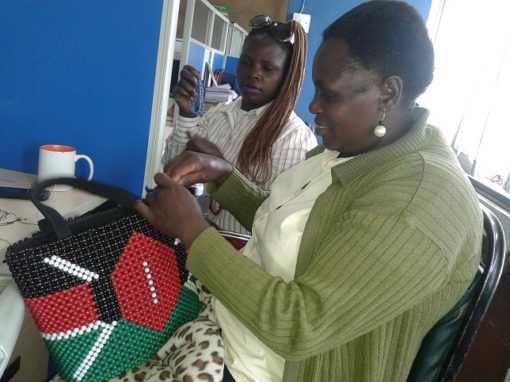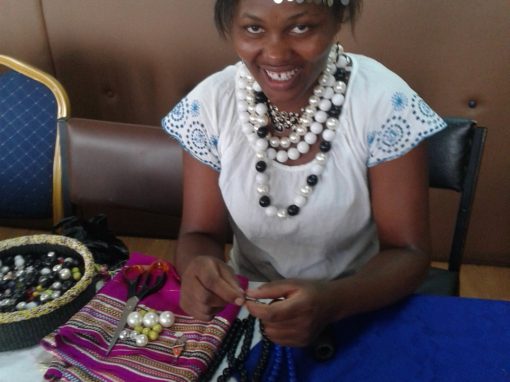 Talk to Us for More on Partnering